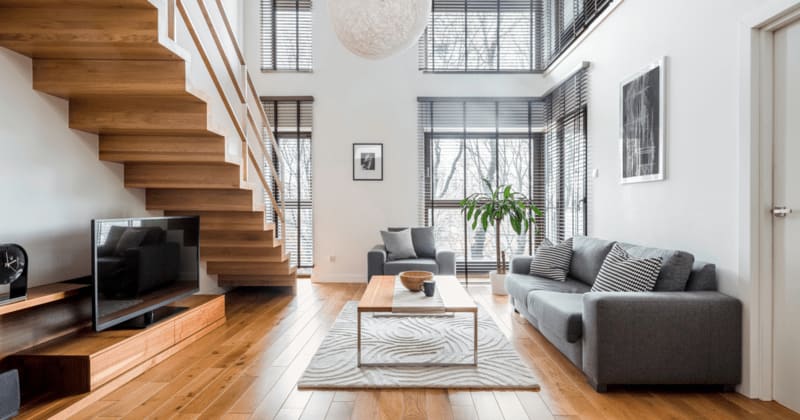 Touring a potential new co-op or condo can be exciting, but don't let the thrill throw you off course: You still have to be practical.
If you're considering buying the property, you'll need to be diligent as you walk around. Is it a good investment? Does it fit with your lifestyle and sensibilities? There are a lot of things to think about.


Are you planning to tour a property or visit an open house soon? Here's what to consider when you do.


Storage Space: Having room to store your belongings is critical, particularly if you're buying a smaller property. How many closets does it have? Are there enough cabinets in the kitchen and bathroom? Pay attention to these features.


Overall Flow: You'll want to make sure the home's layout suits your preferences. Do you like how the rooms are situated? Would your furniture and decor fit in nicely? You should feel comfortable and at ease on the property.


Lighting: Is there plenty of natural light? You should also check that each window that's meant to open and close does so smoothly and looks like it's in good shape. This can help you gauge when they might need replacement.


Noise: If possible, take some time just to listen while you're on the property. Can you hear the neighbors down the hall? Are there lots of sounds from outside? You may miss this aspect if you're not actively observing it.


Common Areas and Amenities: Look beyond the individual unit: Will you use the amenities? Are common areas well-maintained? Check out the property's exterior, plus any parking areas or outdoor space. You'll likely be paying a community association to manage them, so make sure you're getting your money's worth.
Are you considering purchasing a new unit? Get in touch today to start your search.