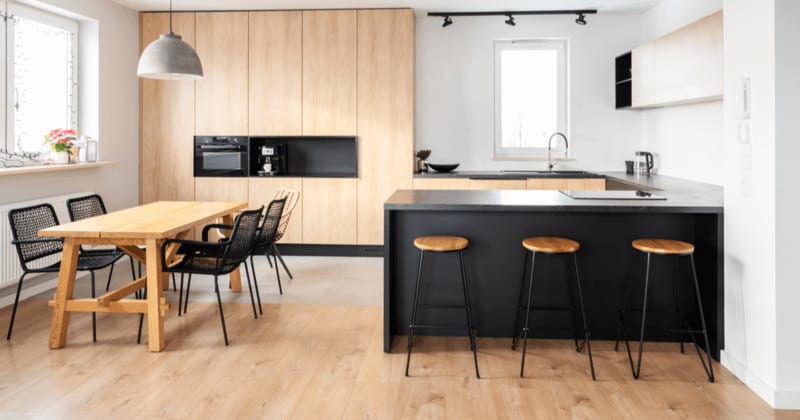 It's no secret that supply chain issues have been ongoing for a while now. And unfortunately, the building and home services industries have been hit pretty hard.
During this time, it's more challenging to find the items you need to repair, renovate or even decorate your home, and it's often more expensive. Sadly, it doesn't look like those hurdles are likely to end soon.
But all hope isn't lost. If you're hoping to get some projects done around the house this year, here are five ways to traverse these issues successfully.
Plan Your Entire Project Ahead of Time
Give yourself as much headway as possible. You might be able to track the market and time your purchase to minimize spending. (The National Association of Home Builders, for example, has a chart you can watch for lumber prices.)


Go Through a Contractor
Professionals often get special discounts since they bring in lots of business for suppliers. They may also be able to buy your products in bulk and split them across other customer projects to get you a better deal.


Interview Multiple Service Providers
If you do hire a professional instead of doing it yourself, consider at least a few options. Interview them, look through their portfolios, and compare their pricing estimates line by line.


Consider Secondhand or Reclaimed Materials
Gently used materials can be quite a steal. Check out local thrift stores for decor, use reclaimed wood for lumber, and see if you can find secondhand appliances, furniture, and other materials locally.


Have Backup Options
Give yourself alternatives — to paint color, appliances, and virtually any other item you need. You'll want something to fall back on if the price of your first choice is unmanageable, out of stock or if there are delivery delays.
Want to skip the renovations and look for a new place instead? Reach out to begin working with an expert.